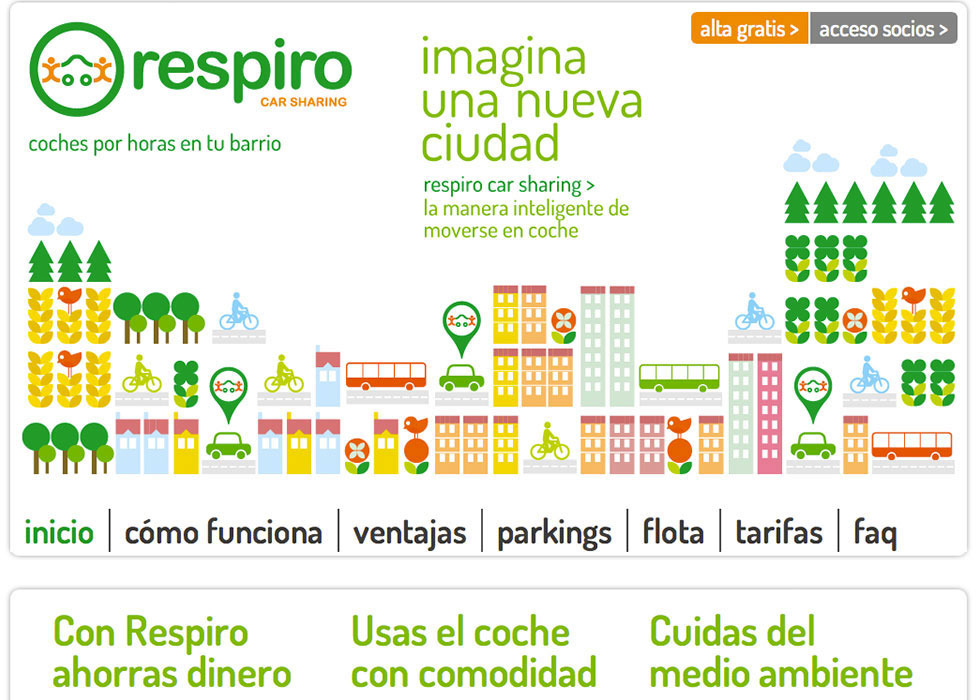 Respiro Car Sharing

Custom WordPress Website

Mobile Responsive

Custom Contact Forms

CSS Styled Pricing Tables
The client had used a local designer to create a new website with a different look and feel than your average website. We were contracted for a full website redevelopment to create a WordPress website based on a supplied PSD. We stripped the site of as many images as possible and replaced it with CSS. This makes the site load a lot faster providing the visitor with a better experience whilst also making Google happy as their search engine ranking algorithm is now taking page load speed into consideration when deciding on what ranking a site should have.
Mobile Responsive
Needless to say we made the site mobile responsive. The amount of visitors using smart phones or tablets to access a website is increasing month by month and by not having a responsive website you are bound to lose a lot of potential clients.
We created a mobile navigation which toggles down when clicking on it. This means the navigation takes up minimum space unless you want to access the navigation. This is especially important when accessing the site from a smartphone with smaller display. We kept the landscape iPad as the desktop version as many iPad owners use this device instead of a desktop.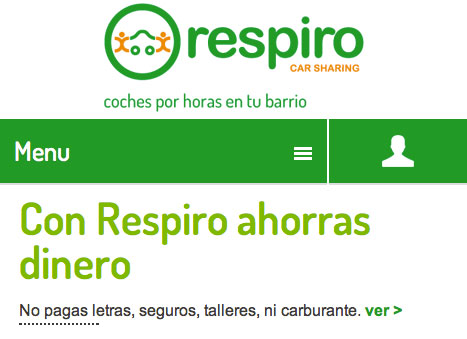 Custom Contact Forms
There are 4 different contact forms on this website and they are all styled with CSS making the site much faster than the old way of using images which was an integral part of the website redevelopment.
We have included Gravity Forms giving the client a lot of opportunities in terms of canned notifications but also in the administration of the messages from their visitors.
Beautiful Pricing Table and Calculator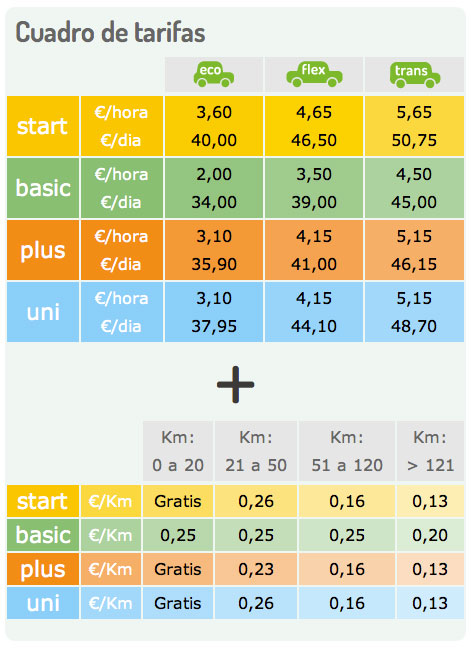 Once again, for this website redevelopment, we stripped away the images and styled the pricing table using CSS. This gave the client the freedom to easily change prices when needed.
An added benefit to styling it using CSS is that the table is working beautifully on smart phones and tablets as CSS does not pixelate like images when scaling up or down.
The calculator is styled using CSS for the same reason as the pricing table; to make sure it works fast and seamlessly on mobile versions. Whether you are visiting the page on a smartphone or desktop you are able to calculate your savings without any problems whatsoever.
Notice the two different versions of the pricing table on smartphone and tablet/desktop making sure that no visitor is being left with an unreadable pricing table.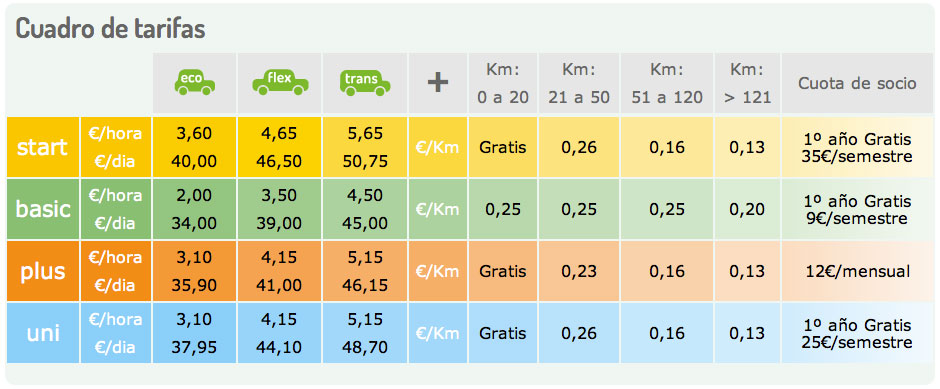 What Respiro Car Sharing Had To Say
"The team at Poundpig did an incredible job converting our extensive PSD design into the Genesis framework. It has been great working with a team of professional developers who understood our needs from the beginning, suggesting CSS elements, minimizing the use of images and making the site fast and versatile in terms of mobile devices. No hidden surprises and the job was delivered on time!"
– Inés de Saralegui
respiromadrid.es