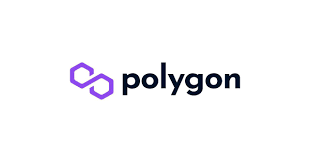 Interacting with Twirls of Nature means you help raise money for an unaccompanied child to reach safety in Europe.
Every time we Twirl It On, we generate more money for SafePassage.org.uk. (10% royalties on each sale, all of which is donated)
This collection is a not for profit collection. The Twirl It On concept is to raise money through the royalty fees on every sale. That means hodling is not helping the greater cause of giving something back.
A little bit about Twirls of Natures; each piece of photographic art has been created by dramatically changing the digital structure of the flower. There are 10, 1 of a kind, unique Twirls of Nature NFTs on the Polygon blockchain. Find them on Opensea
***Why pay Gas when you can Twirl to good causes.***
As a symbol of our gratitude for interacting with this project we have created a POAP, so you can show your support and share with people the importance of your involvement within our community of Twirlers! Holding a Twirl of Nature POAP can result in future airdrops!
We are supporting, but in no way affiliated to, https://www.safepassage.org.uk/
Thank you for all your support.
We will update the right to claim a POAP every three days, starting from the launch date.
Daisy Twirl #0001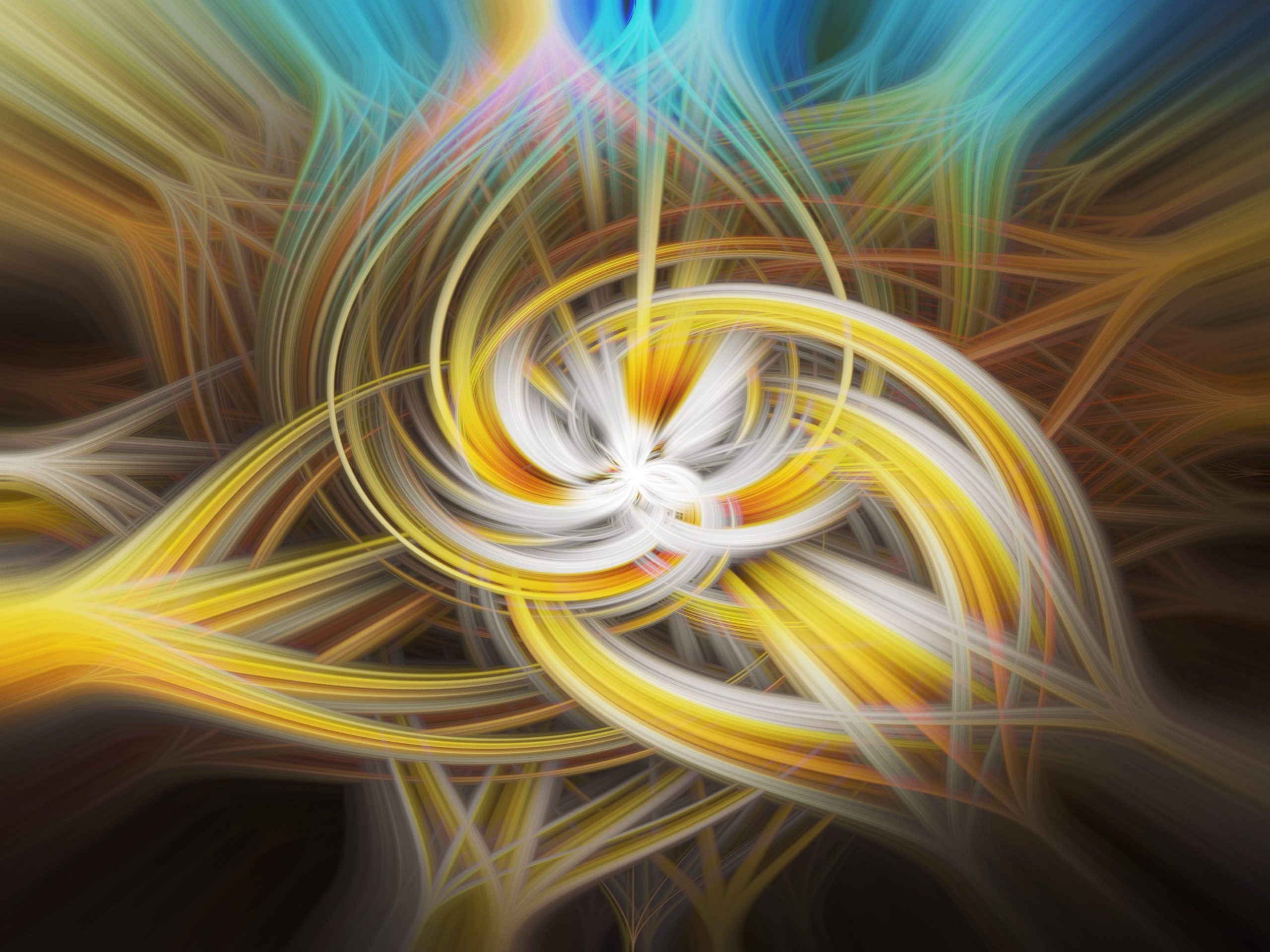 Dandelion Twirl #0002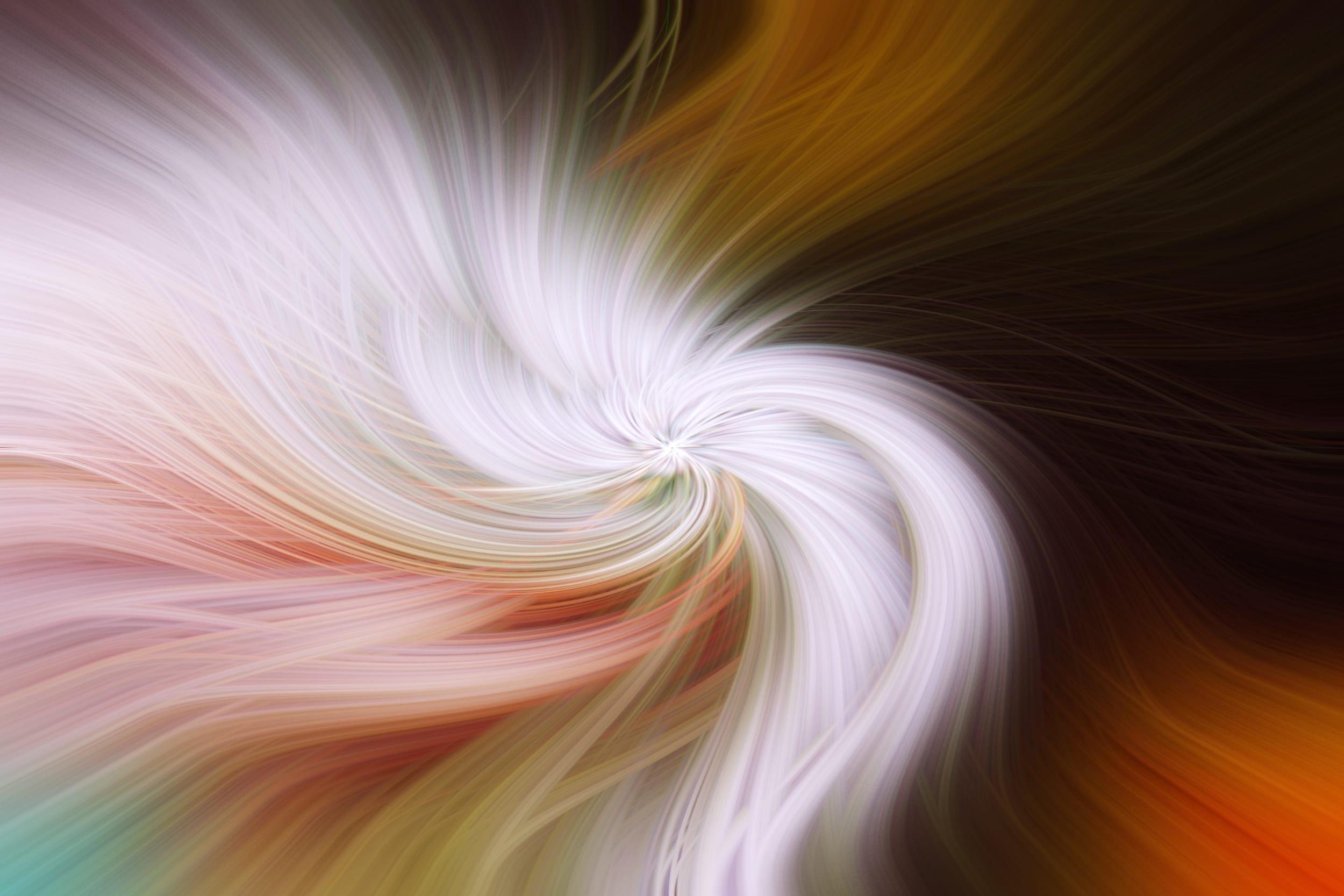 English Rose Twirl #0003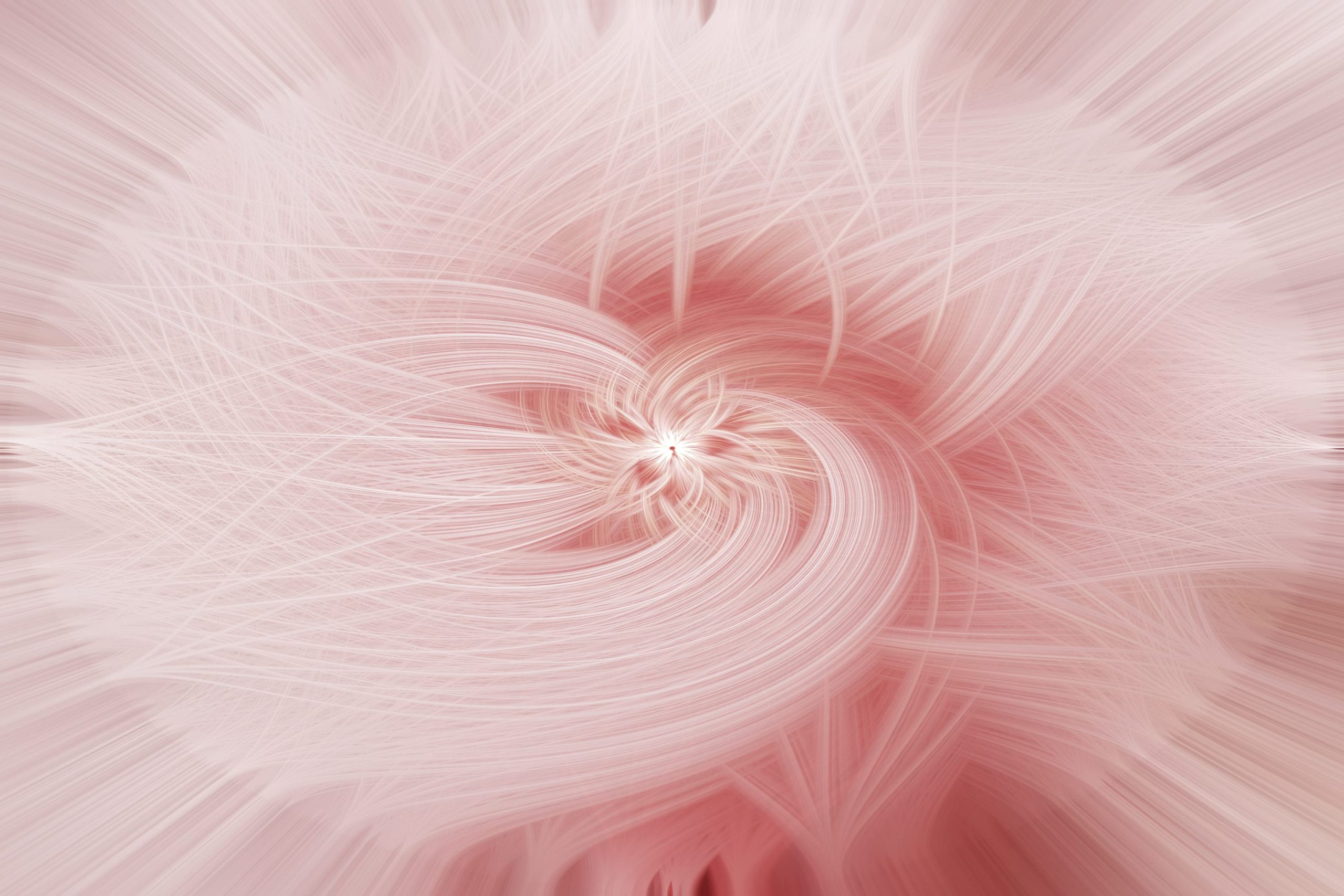 Gerbera Twirl #0004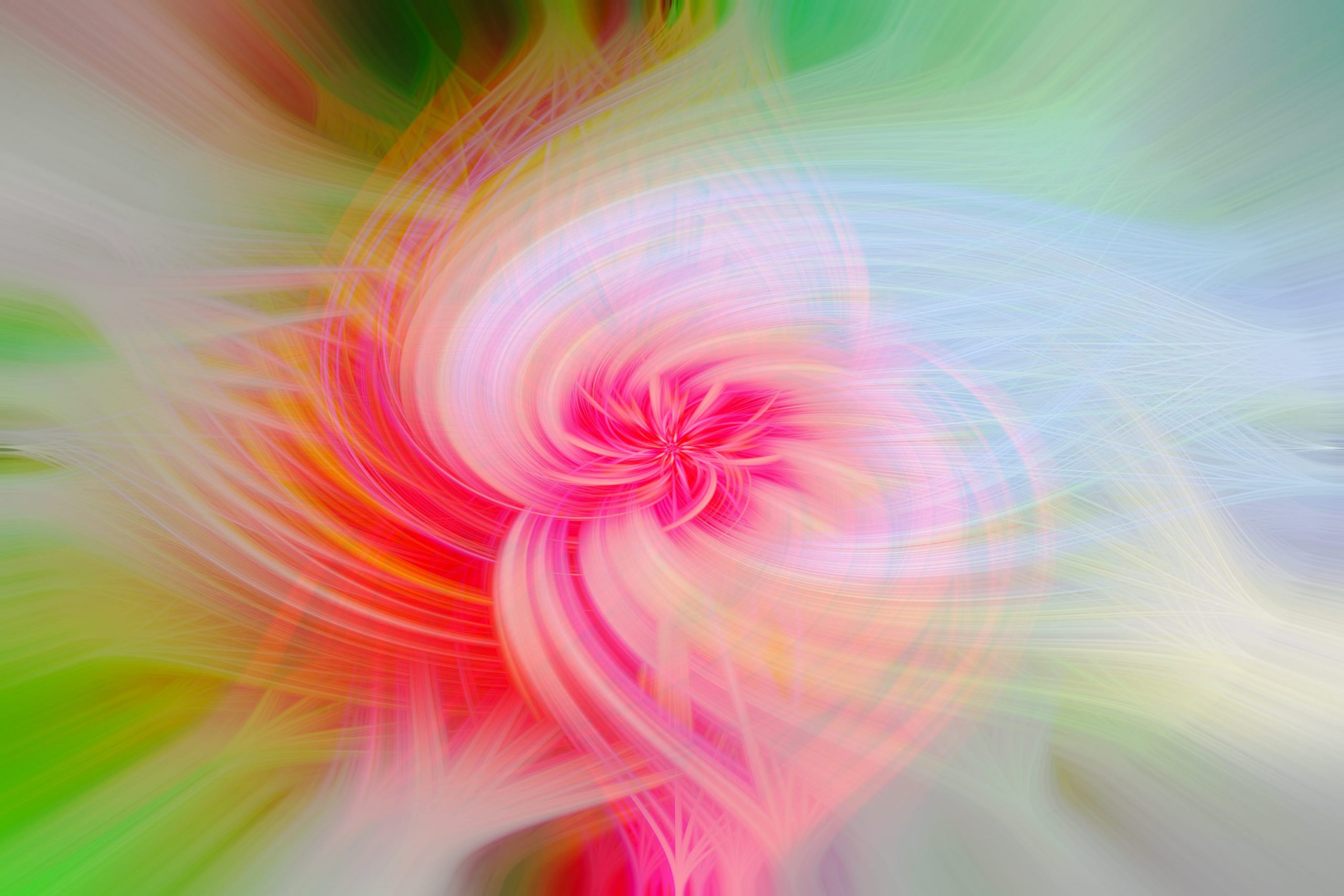 Chrysanthemum Twirl #0005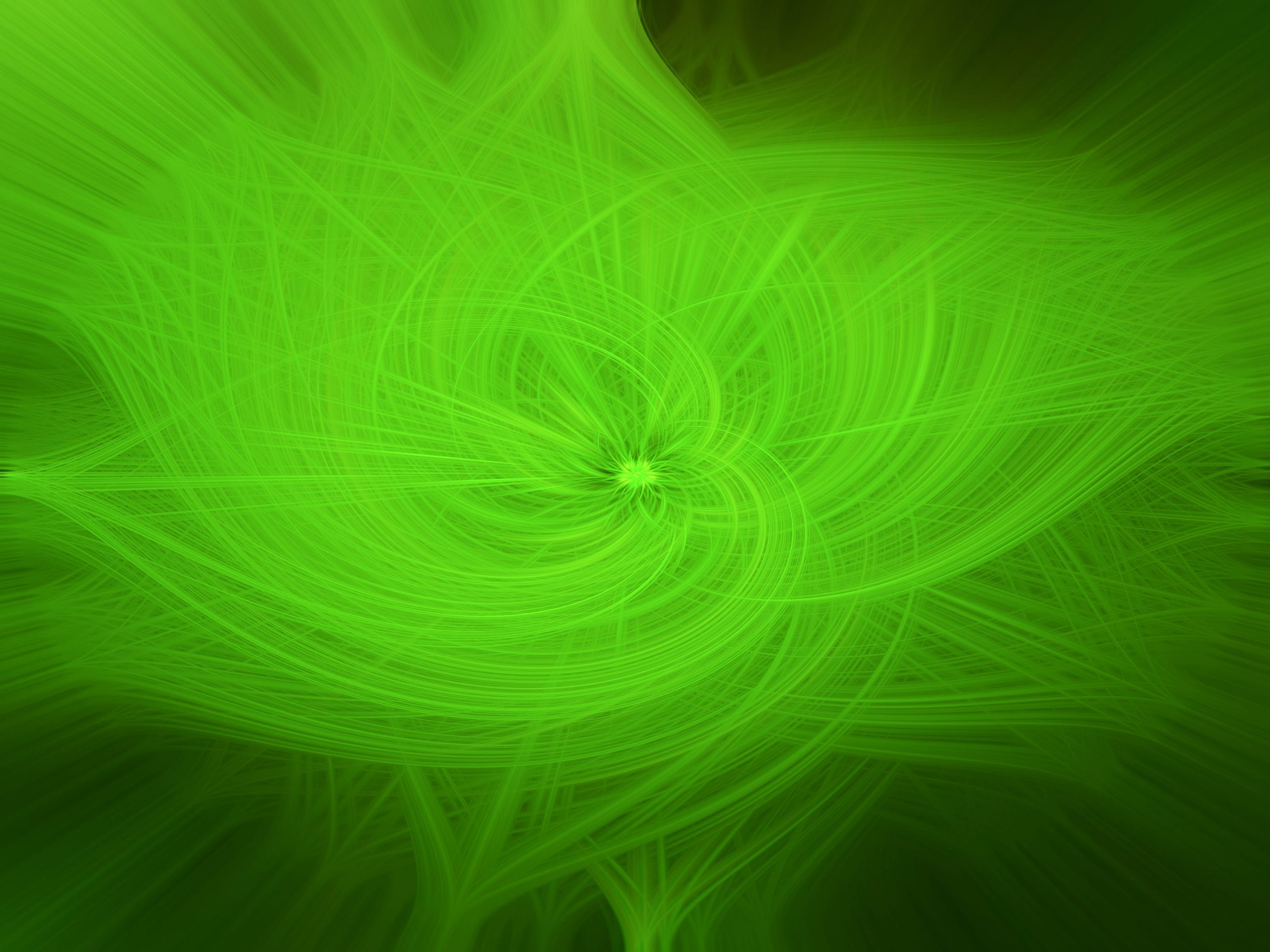 Poppy Twirl #0006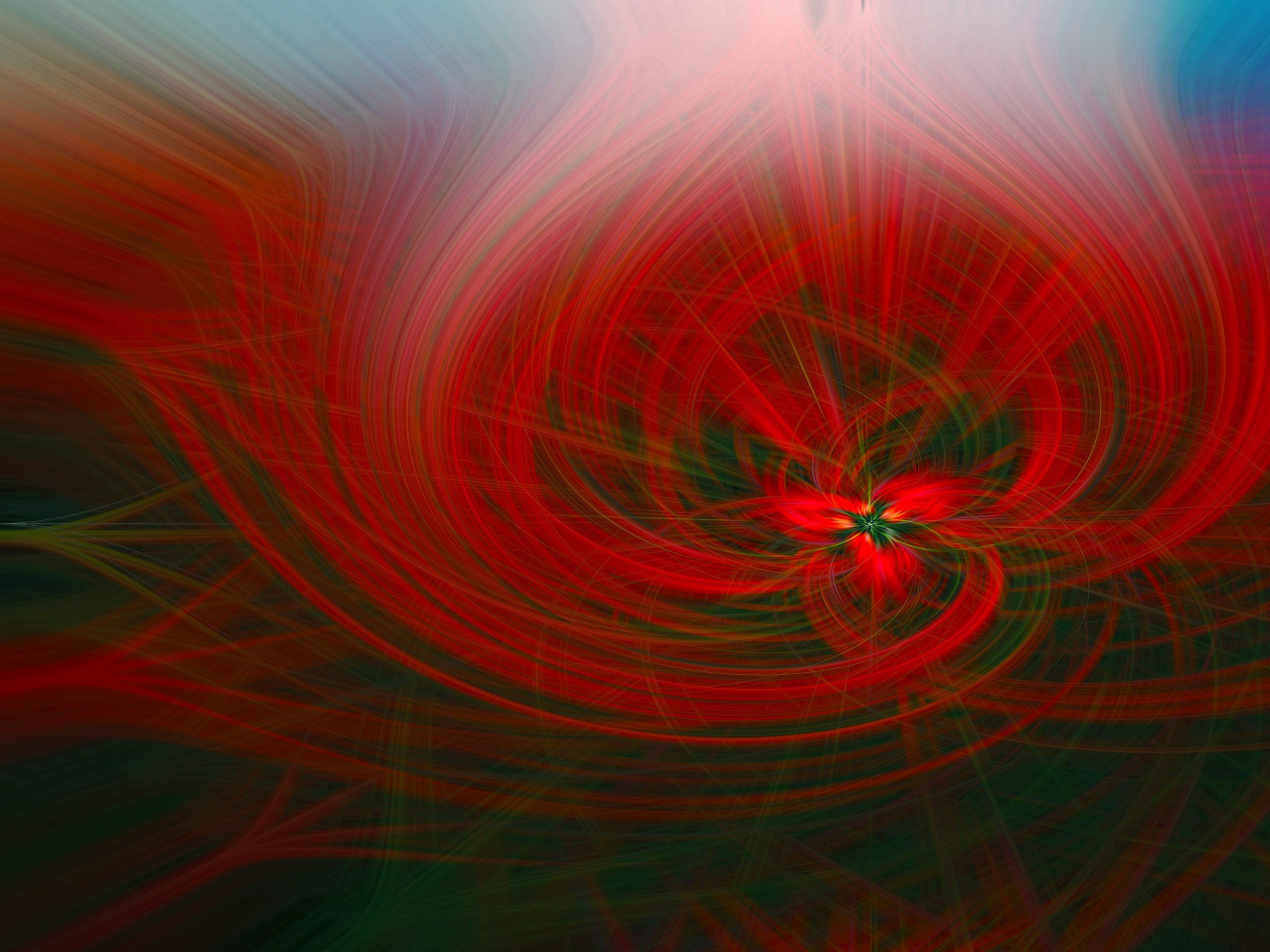 Sunflower Twirl #0007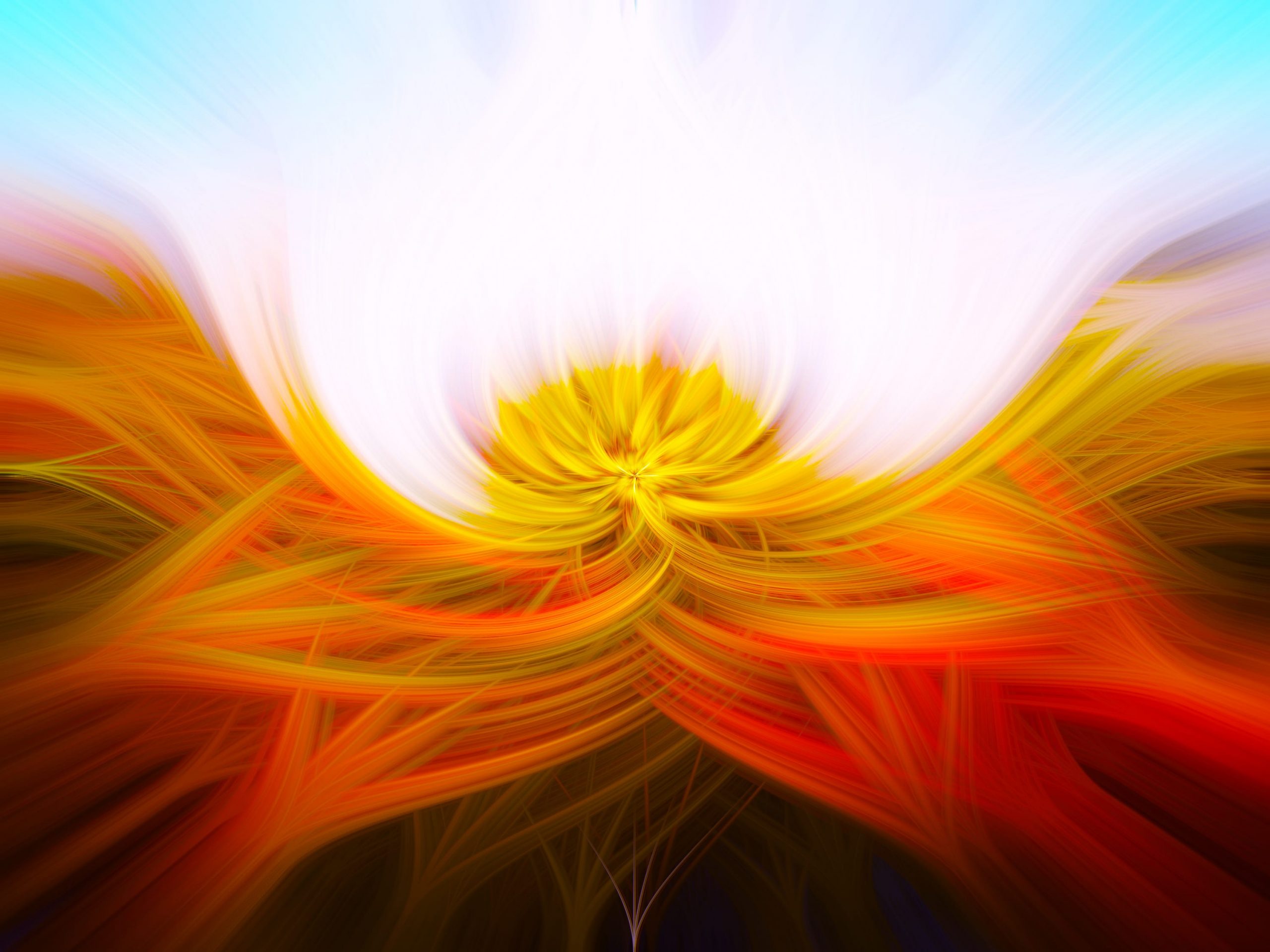 Tulip Twirl #0008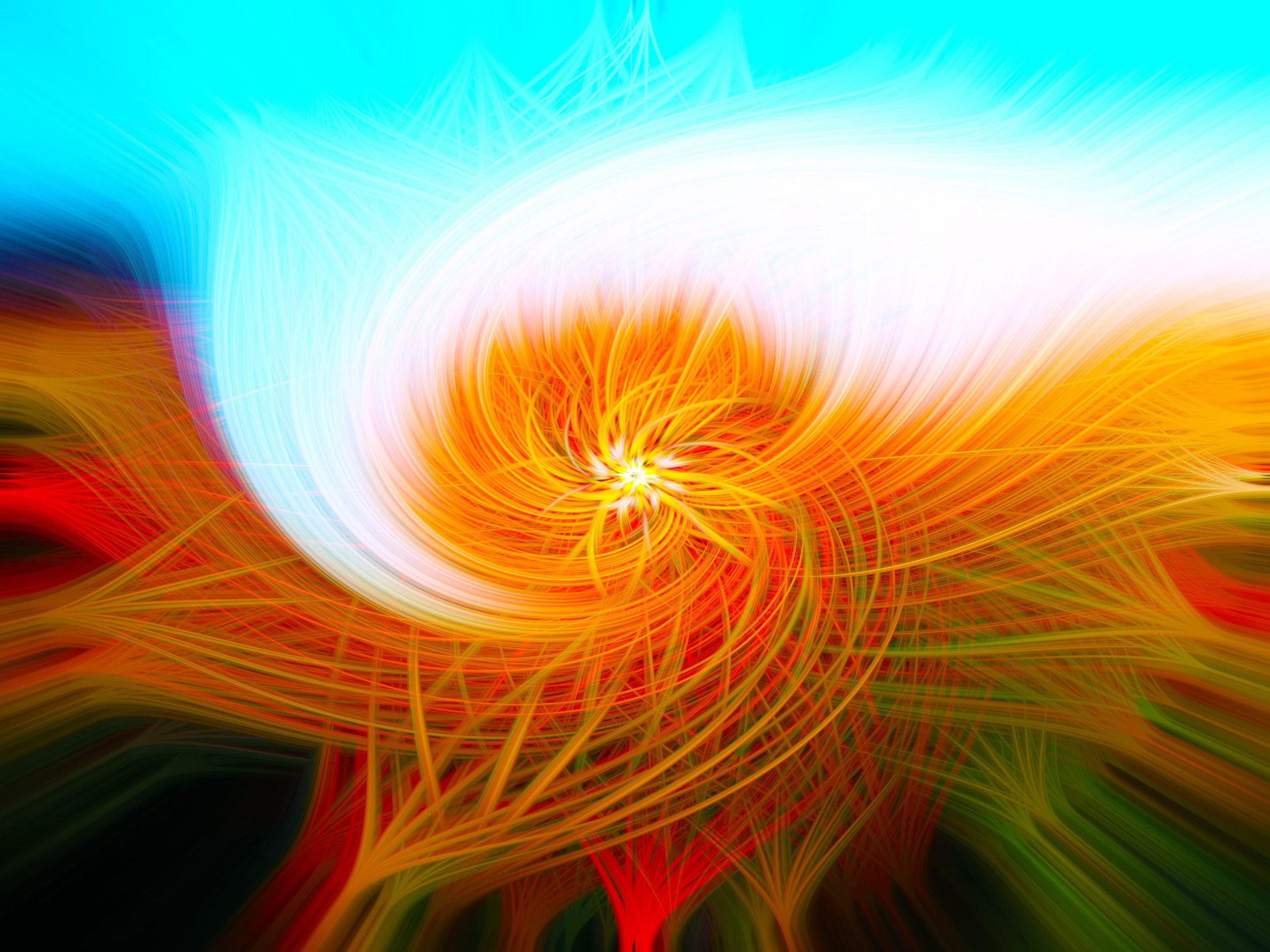 Lily Twirl #0009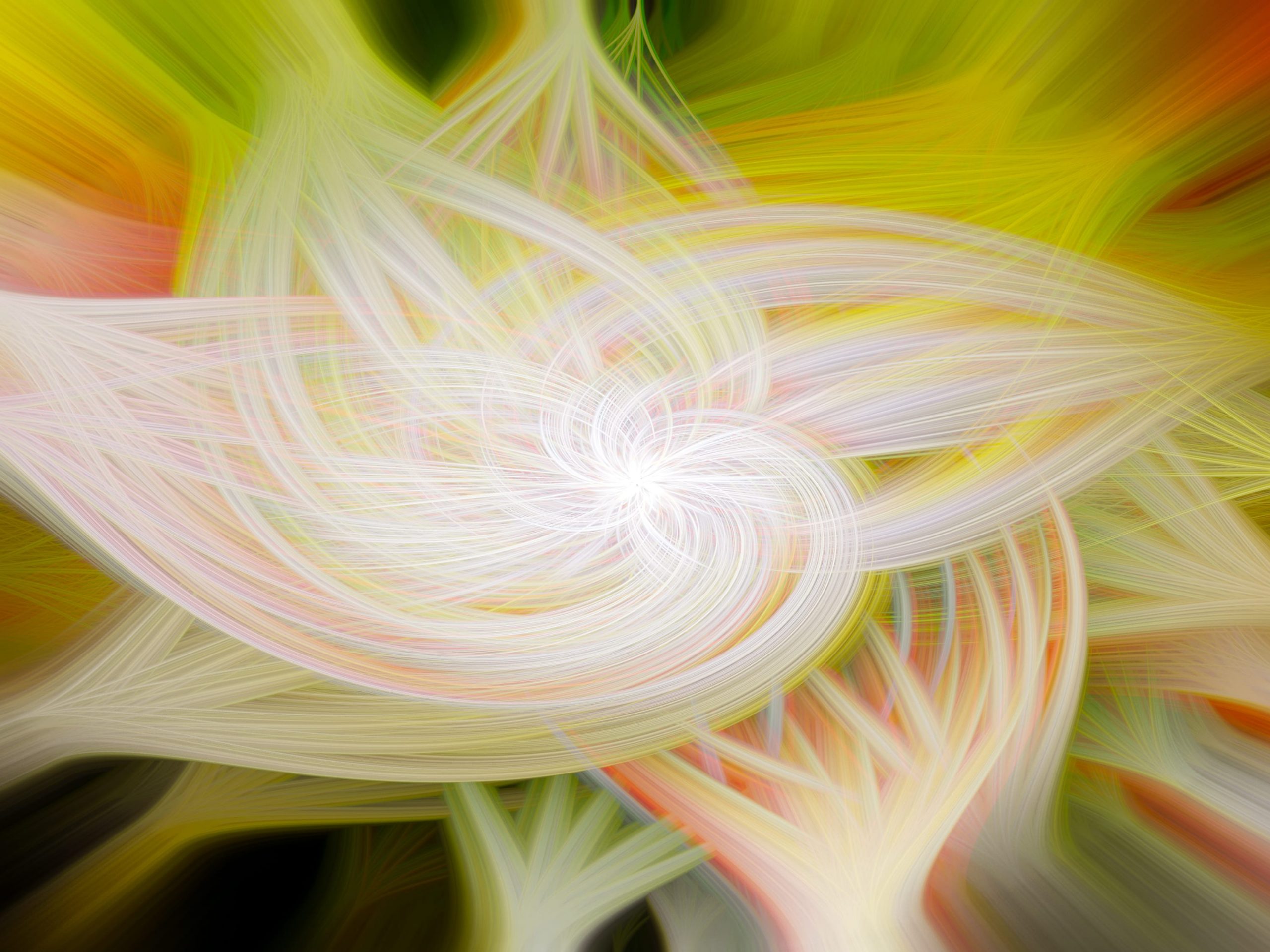 Wild Flower Twirl #0010